Rocket Matter is a cloud-based legal billing and management solution designed to cater small and midsize law practices. It features time and billing management, calendar, document management, payments and collaboration management modules.
lisa@rocketmatter.com
1-888-432-1LAW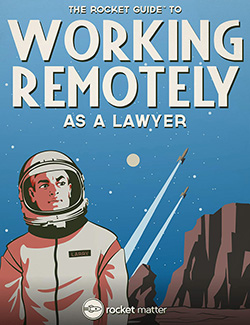 May 28th, 2020
While it may seem overwhelming at first, the transition to working remotely as a lawyer doesn't have to be difficult. Regardless of where you are within the transition process (or if you haven't even started yet), this eBook will serve as a foundation for running a successful remote law firm.
Read More >>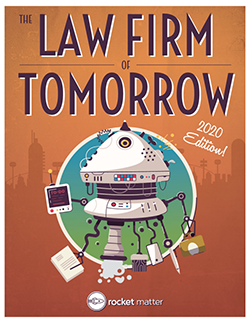 April 16th, 2020
In this eBook, you'll learn how to propel your firm into the future by going paperless, automating mundane tasks, streamlining your workflows, and embracing a flexible work environment.
Read More >>